Research with NTHC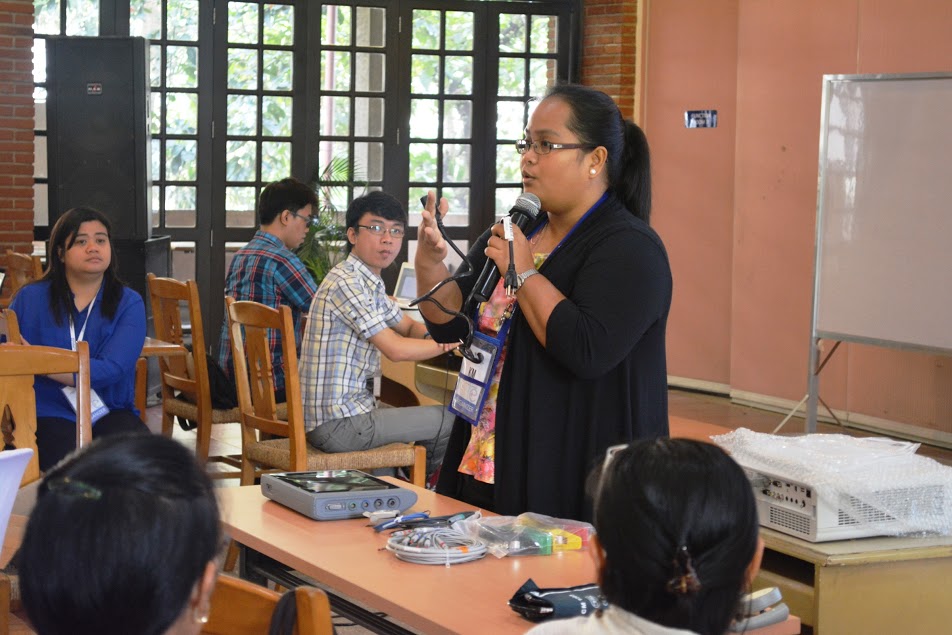 According to the World Health Organization, eHealth is the use of information and communication technology for Health. The National Telehealth Center encourages undergraduate and graduate students to do research on eHealth.
Send a letter of intent to conduct a research to the director Portia Grace F. Marcelo, MD,MPH
portiamarcelo@telehealth.ph.

and cc

 admin@telehealth.ph 

in your email.
Upon the director's approval, we will send you a reply. You will be asked to sign a agreement which means that findings of your study will only be used for academic purposes only. Attached here is the NDA
Upon the director's approval, we will send you a reply. You will be asked to sign a agreement which means that findings of your study will only be used for academic purposes only. Attached here is the NDA